Welcome to one of the most comfortable areas of Alanya – Mahmutlar.
Here you will find everything you need for a comfortable life: parks, bicycle paths, hotels, supermarkets, commercial offices, car rentals, beauty salons, private clinics, kindergartens and schools.
The main advantage – the proximity to the sea from any point in the area. The beaches are landscaped and equipped with everything you need for recreation.
Now Mahmutlar is experiencing a construction boom – every year there is new housing. Prices are often lower than in other areas of Alanya.
Mahmutlar is often chosen by investors. High-rise building is allowed here, and most of the complexes located just 500 meters from the sea. Also from the high floors there is a beautiful view of the sea and the mountains.
Are you considering Mahmutlar for a property deal?
You can get the best apartments in Mahmutlar.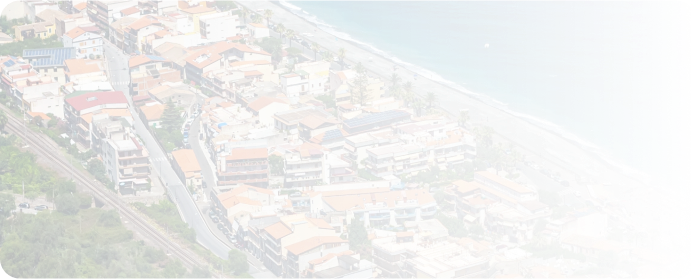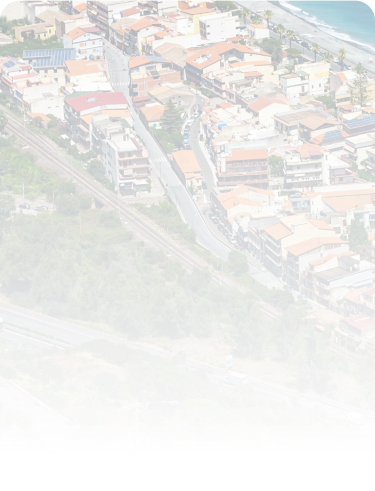 Want help finding a property?
Fill out a short application form and we will call you back within 1 hour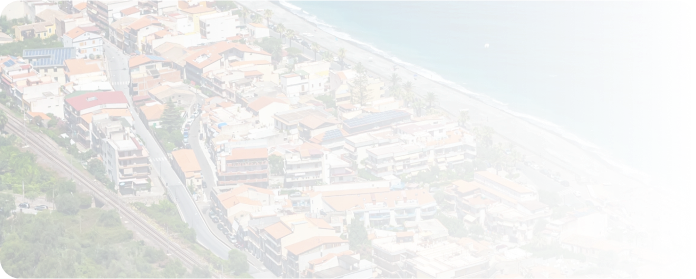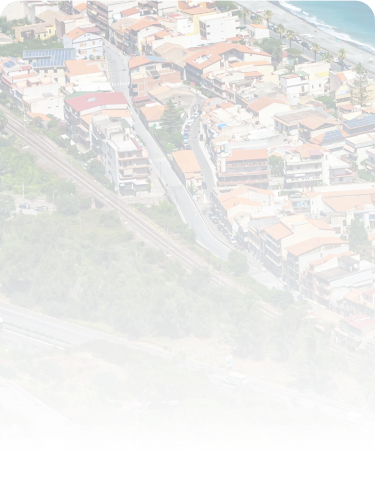 Want help finding a property?
Fill out a short application form and we will call you back within 1 hour