The process of buying Turkish real estate begins with the signing of a preliminary agreement of intent and making a deposit of 2,000 EUR or more. It is also necessary to obtain a tax number, which is necessary for the implementation of the sale transaction.

After that, move on to payment. Here there are 3 options for depositing money:
Cashless – you need to open an account with a Turkish bank, in liras;
Cash – you can withdraw money from a Turkish ATM. It is worth to clarify in advance, the bank's commission and the daily limit for cash withdrawal;
Cryptocurrency – the official consent of both parties for this method of payment is required.
The final stage of the transaction is to get the TAPU – documents confirming the right of ownership.
Our consultants will accompany you from the selection to the purchase of the apartment. Everything will be done correctly, respecting your interests.
For more detailed advice and selection of apartments, leave a request on the site.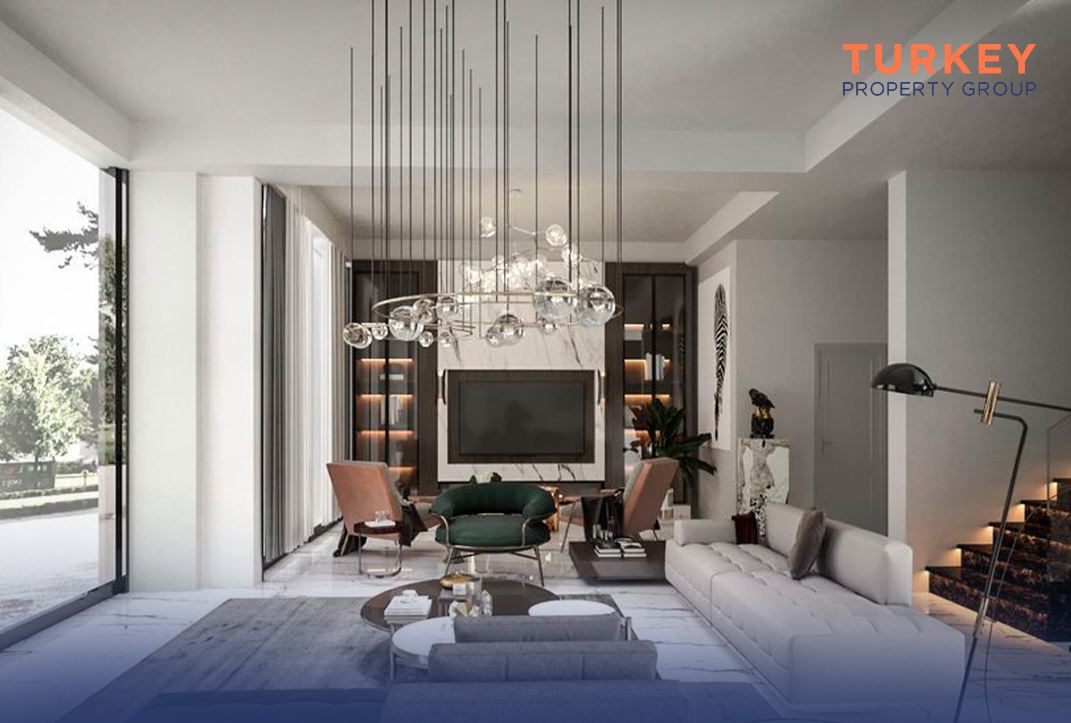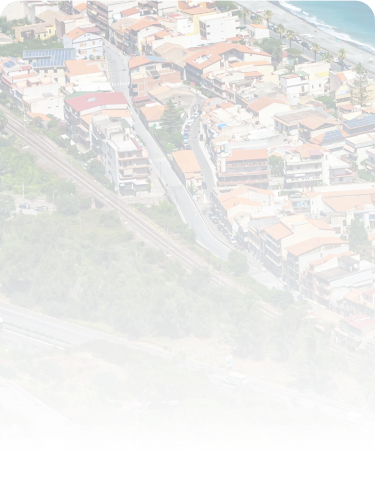 Want help finding a property?
Fill out a short application form and we will call you back within 1 hour