Hayat Heaven Residence – A luxurious complex for life and leisure
Are you dreaming for a long time about real estate in Turkey? Then we would like to introduce you to the new residential complex of comfort class Hayat Heaven Residence in Alanya.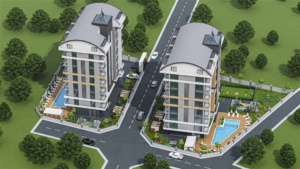 Location
Hayat Heaven Residence is located in Avsallar, a popular district of Alanya. The main feature of the area is the ecologically clean environment, pine forests and picturesque mountain scenery. An ideal place for relaxation, morning coffee with a view of the mountains and walks through the forest.
The residence has its own gated community and excellent internal infrastructure. Blocks A and B are already sold out. Second stage C and D blocks are available for booking and purchasing, respectively for 42 and 29 apartments.
The complex will be commissioned in May 2023
Available layouts:
1+1 apartments
2+1 duplex penthouses and 3+1 penthouse
What is included in the price of the apartment?
Fully finished work
kitchen unit
complete bathrooms
By buying at the stage of construction is available 0% installment payment. We give you 5% discount in case of 100% payment!
Hayat Heaven Residence Infrastructure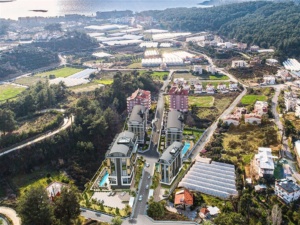 You buy an apartment, and in addition you get a chic comfortable infrastructure of the complex along the lines of the best 5-star Turkish hotels.
Outdoor and indoor heated pools
Gym
Zone for relaxation: Sauna, steam room and Hamam
Restaurants and cafes
Kids mini club and play room
Playground
Covered and uncovered parking
Green garden throughout the area
The beach is only 1.4 km away and can easily be reached on foot or by regular shuttle service from the developer.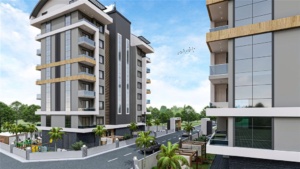 Hayat Heaven Residence combines everything you need for a perfect holiday and comfortable living. In addition, now there is an opportunity to buy apartments at the starting price. By the time the construction is completed, the cost will increase by at least 25-40%.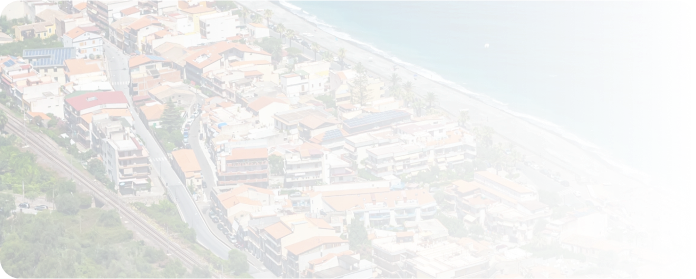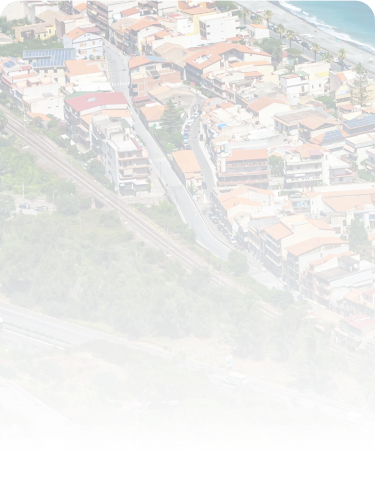 Want help finding a property?
Fill out a short application form and we will call you back within 1 hour