Hayat Dream Homes – new dream residential complex in the heart of Alanya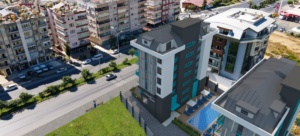 What is the advantage of Hayat Dream Homes?
If you dream of luxury apartments by the sea or want to invest in real estate with the maximum benefit, Hayat Dream Homes fully meets all your expectations.
The main idea of our complex is to create a cozy and comfortable place to live next to the developed urban infrastructure.
Hayat Dream Homes is located in the center of Alanya and just 8 minutes walk from the most popular Cleopatra Beach, so you don't need to plan your trip to the sea in advance.
Hayat Dream Homes has already gained the attention of successful investors: own protected area, infrastructure and location – will satisfy even the most demanding buyer.
The complex will consist of 4 blocks, each 96 apartments: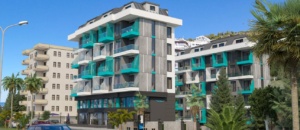 1+1, 2+1 and penthouses 2+1 and 3+1.
A nice bonus will be the fact that until the end of construction, all apartments Hayat Dream Homes are available with interest free installments.
Will be delivered in 2 stages:
1st stage (block A, B) – until the end of December 2022
2nd stage (block C, D) – the end of July 2023
Infrastructure of the residential complex
The complex has its own territory, as well as infrastructure, which is striking in its diversity:
swimming pools for adults and children
swimming pool inside the complex
SPA-zone and relaxation room
a fitness room and a table tennis
barbecue area
children's playground
What do you get when you buy an apartment?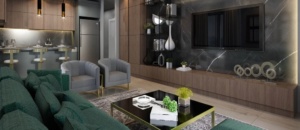 The apartment is rented with the final repair. When you get the keys, the apartment will be:
Steel front doors
Security intercom with video surveillance
Discreet lighting
Painted walls that can be washed
Granite Flooring
PVC windows
High quality double glazed and soundproofed balcony doors
Fully fitted bathroom
Kitchen Furniture
You only need to buy furniture and appliances to your liking.
Why choose Hayat Dream Homes?
Hayat Dream Homes has all the advantages of modern residential complexes:
Beach area
Easy access to the city's bustling streets
Cozy place to live.
All amenities from cafes and restaurants to schools and hospitals are within walking distance
Panoramic views of the sea and mountains
The historic center of the complex

A few words about the developer
Hayat Estate has been working for over 10 years on the tourist real estate market. We know how to look like apartments where you want to live.
Hayat Dream Homes is the 4th development project in Alanya. It combines everything you need for making money, comfortable rest and living by the sea.
Hurry up and book your dream apartment!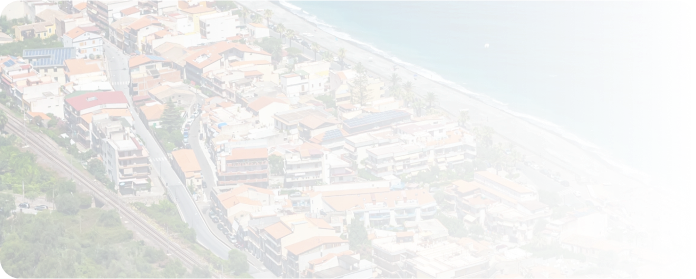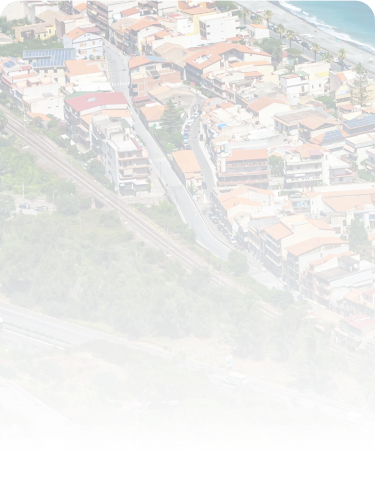 Want help finding a property?
Fill out a short application form and we will call you back within 1 hour