Until June 13, the old conditions for obtaining citizenship in Turkey by investment –
The minimum amount of real estate purchased is $250,000.
Then the minimum amount will be $ 400,000.
So if you are thinking about buying an apartment by the sea, now is the time.
You will have the opportunity to get citizenship for the whole family at once!
More about the benefits of Turkish citizenship:
Obtaining a Schengen visa for 5 years and easy prolongation;
It is possible to obtain a passport remotely;
Visa-free travel to 72 countries;
The right to work and do business;
Access to medicine and education of international standards;
Turkish legislation allows dual citizenship.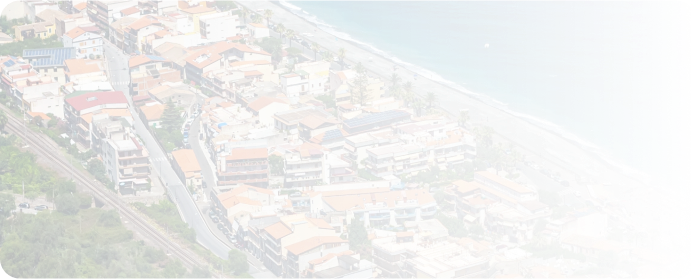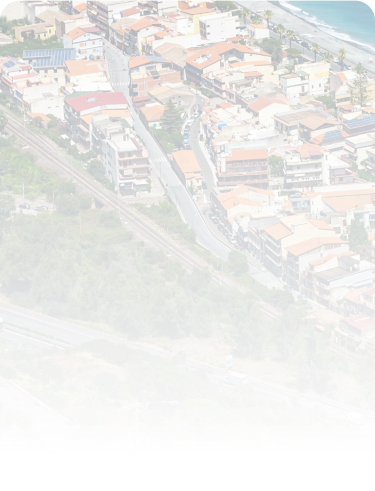 Want help finding a property?
Fill out a short application form and we will call you back within 1 hour
Consultants TurkeyPropertyGroup will help you with the selection of suitable property and registration of citizenship in the shortest possible time.
For more details, please contact our managers.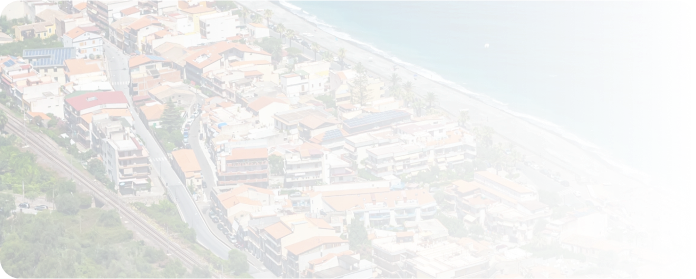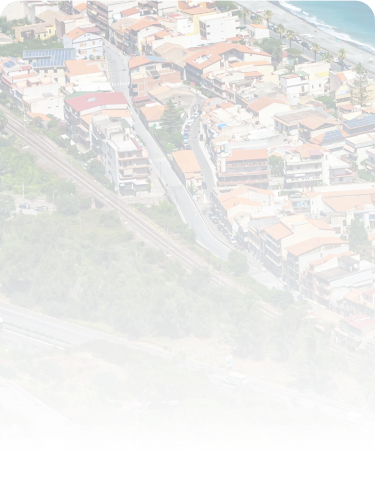 Want help finding a property?
Fill out a short application form and we will call you back within 1 hour